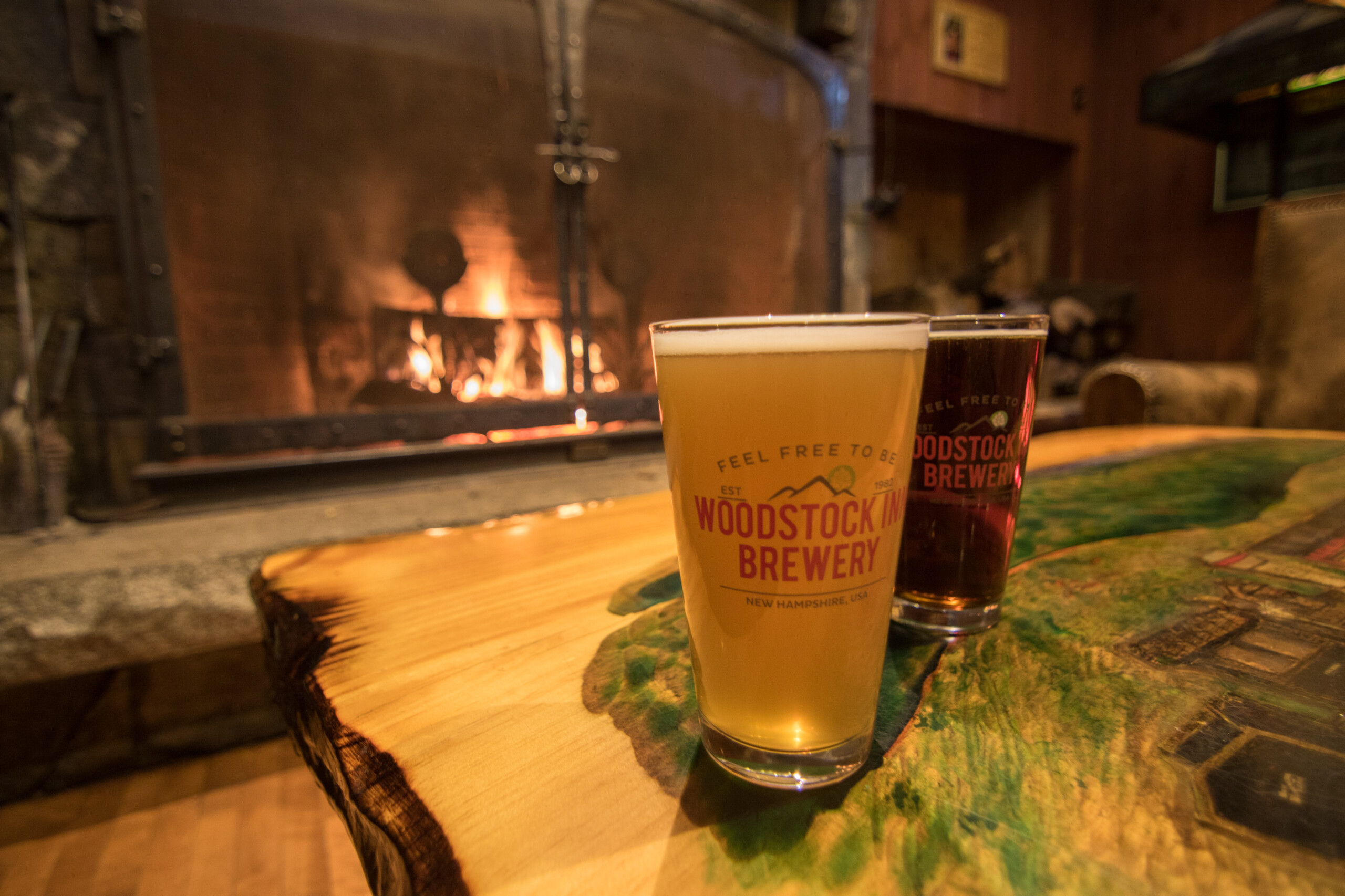 THE BEERS
A LIST OF BREWS
Inside every one of our beers, you'll discover a little bit of what makes New Hampshire special. From the mountains, lakes, and streams, to the farms, small towns, cities and seacoast.
Buy our beer at fine outlets across New England. Or better yet, come up to visit us and sample from the source at Woodstock Inn Brewery in North Woodstock, New Hampshire. Either way, we'll be here, making the beer that is distinctly New Hampshire.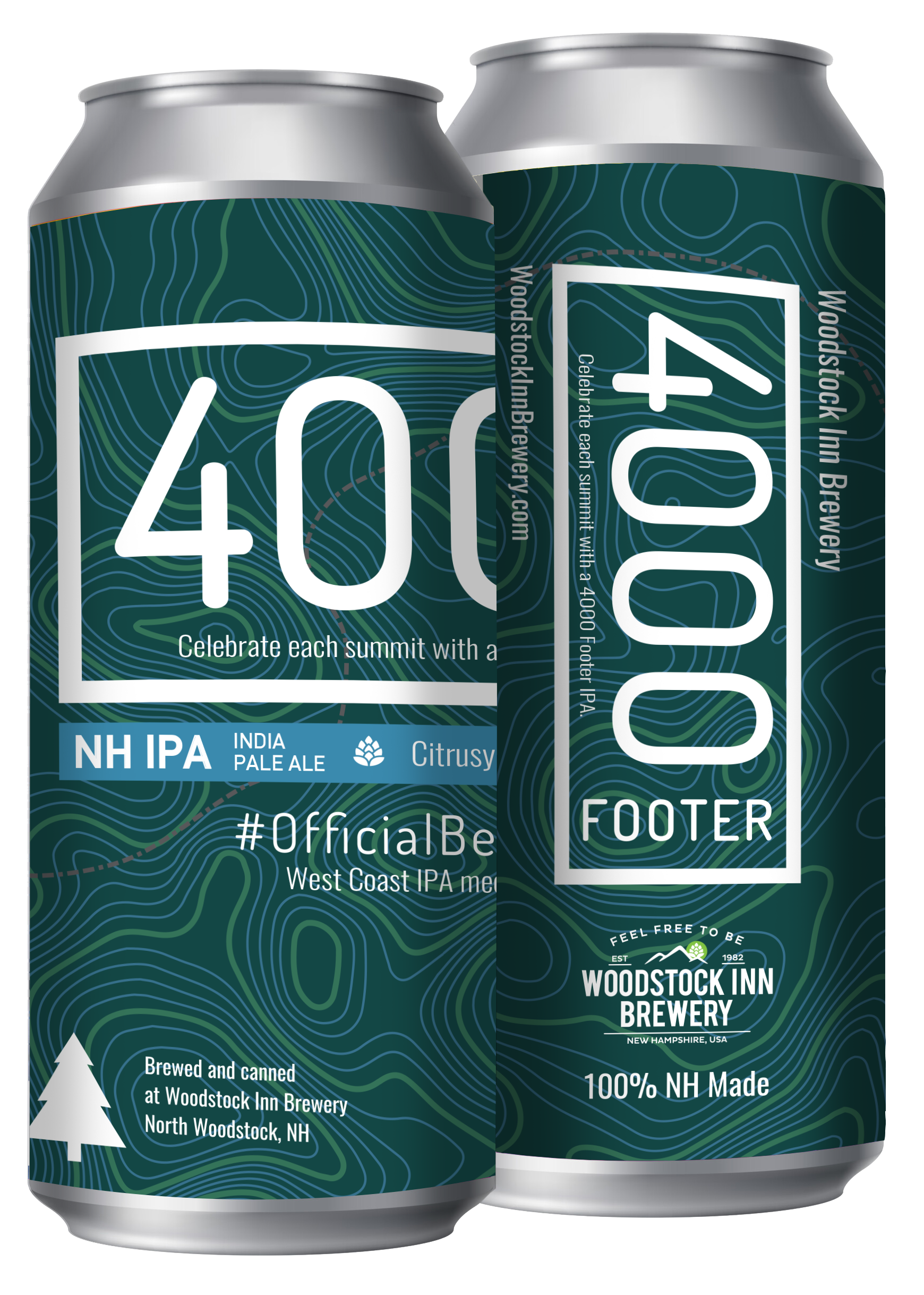 4000 Footer IPA
4000 Footer is the official beer of hiking. This West Coast IPA meets East Coast vibe has a citrusy, clean feel and assertive bitterness. Celebrate each summit with a 4000 Footer IPA!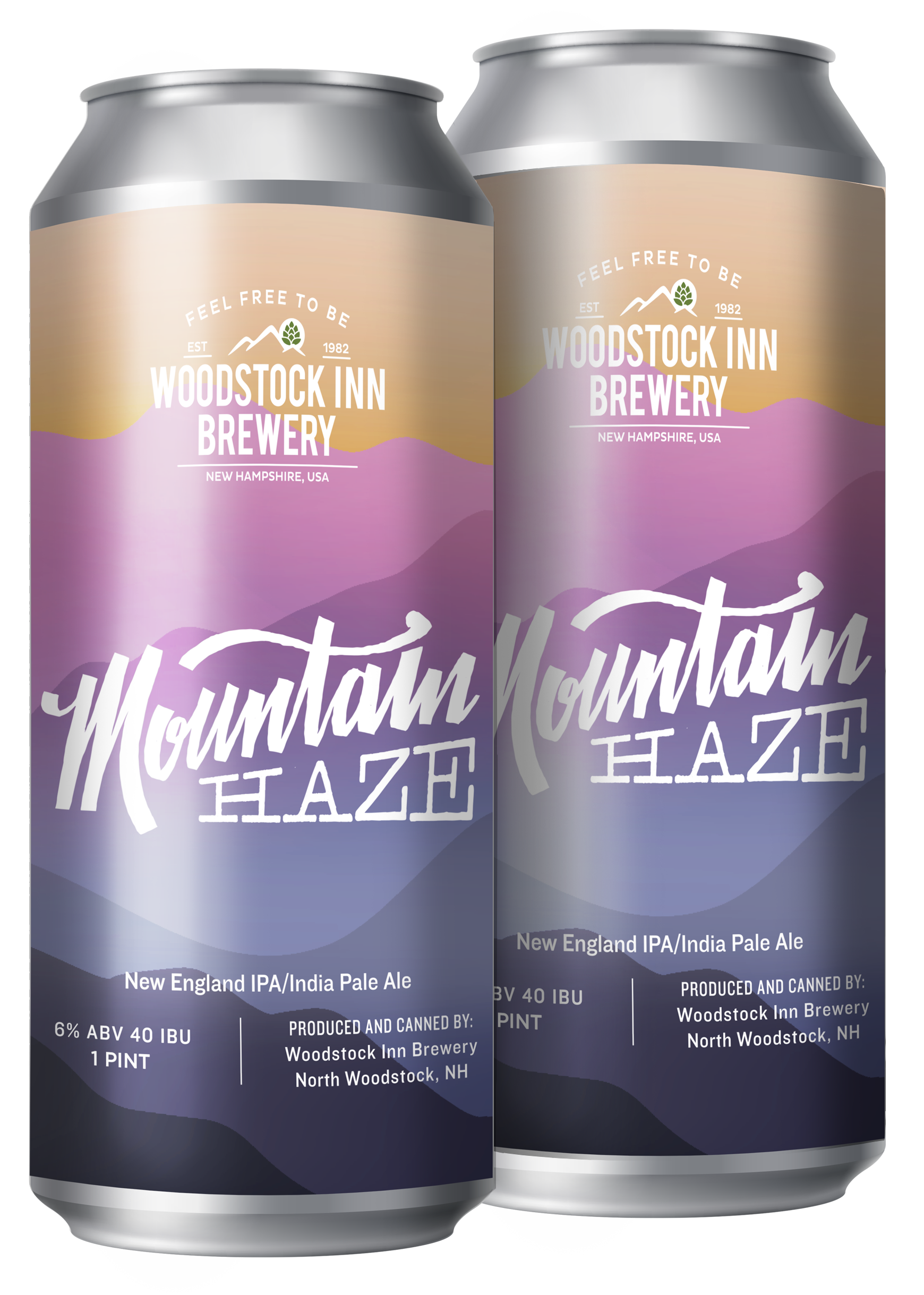 Mountain Haze NEIPA
Hazy, hoppy and easy to drink! Mountain Haze is the perfect reward when you are finishing a hike or just kicking back thinking about taking one!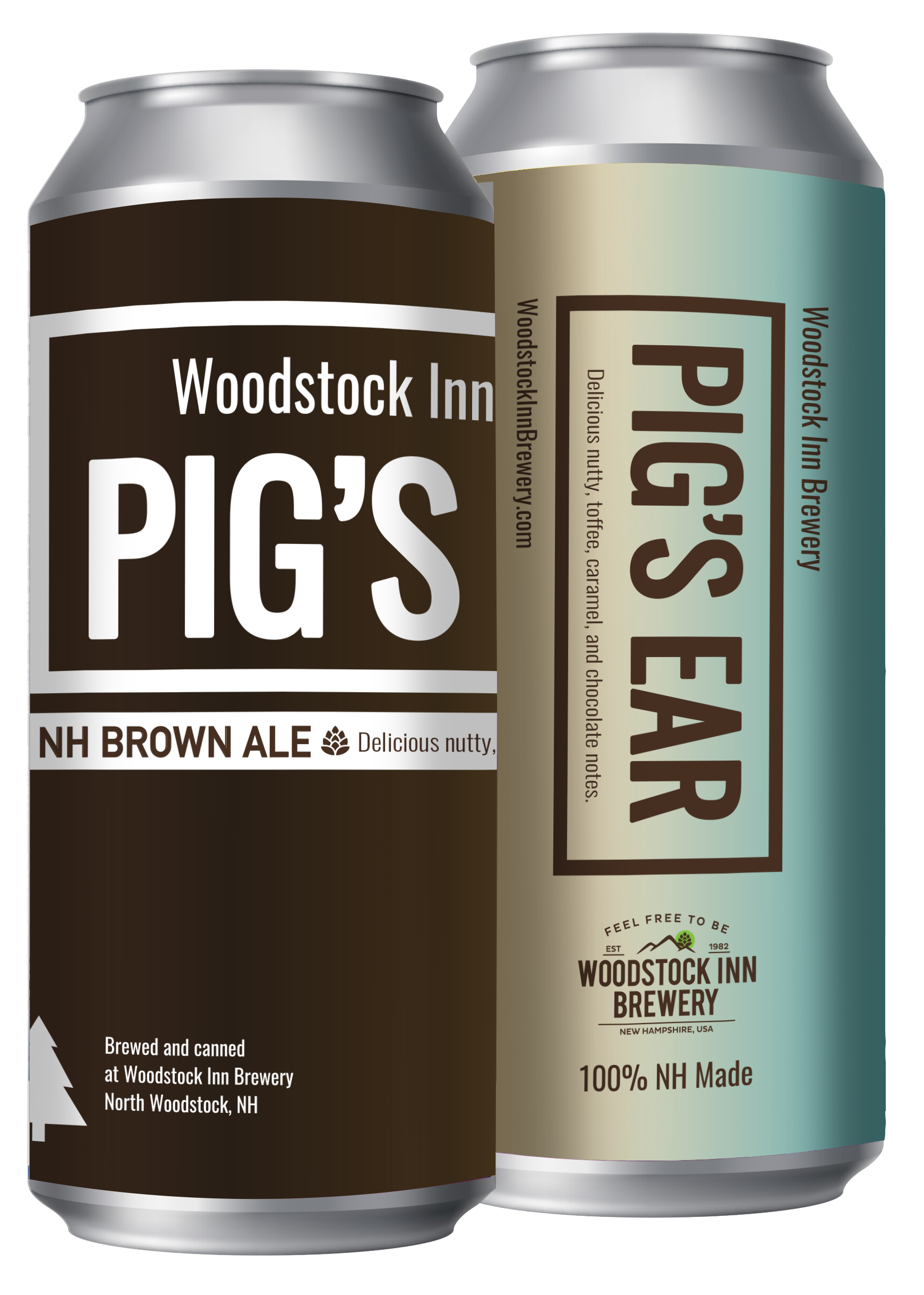 Pig's Ear Brown Ale
An accessible brown ale with delicious nutty, toffee, caramel, and chocolate notes.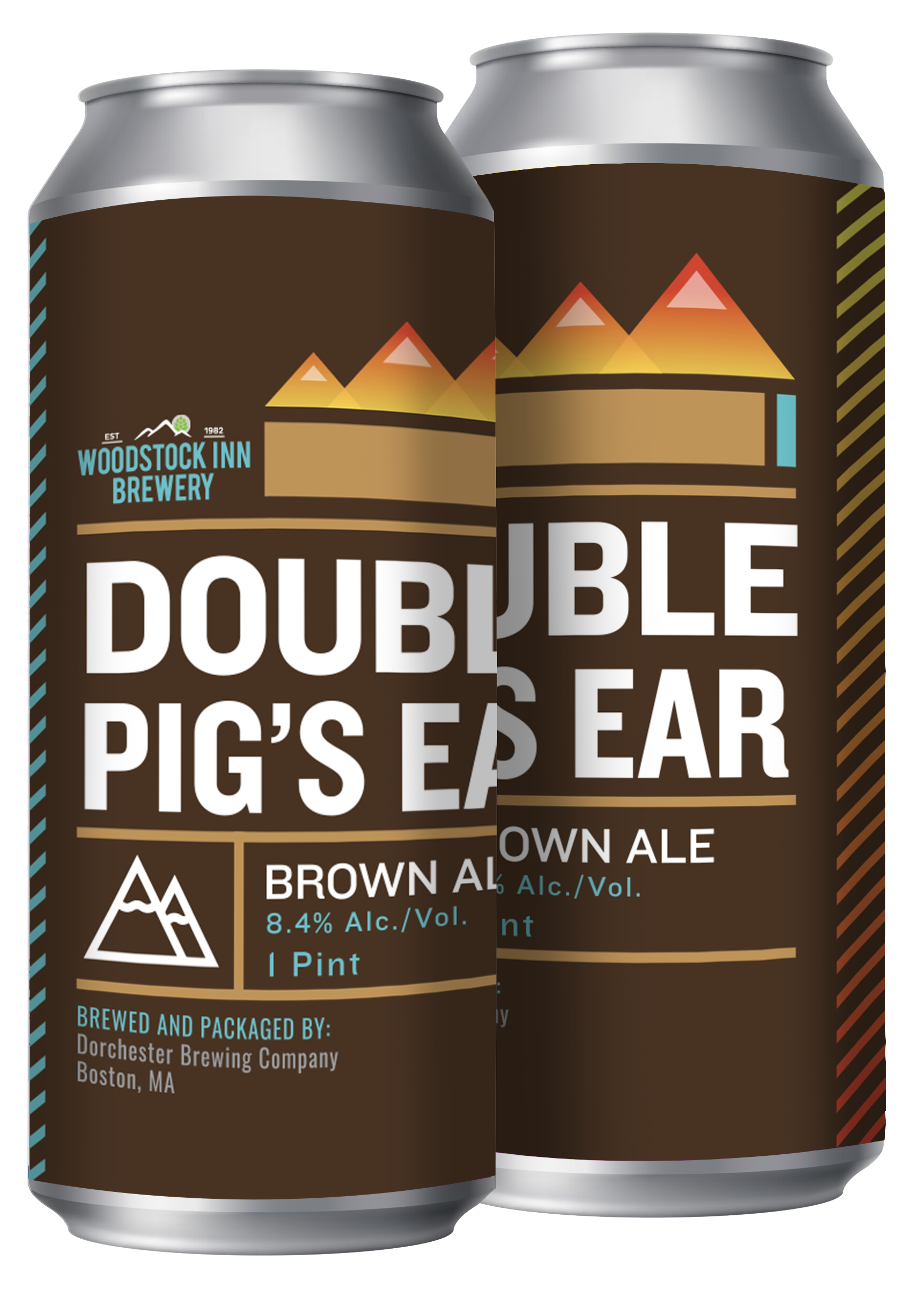 Double Pig's Ear Brown Ale
A double brown ale that's twice as alcoholic as regular Pig's Ear, yet deceptively easy to drink. This nutty ale has rich caramel and toffee flavors.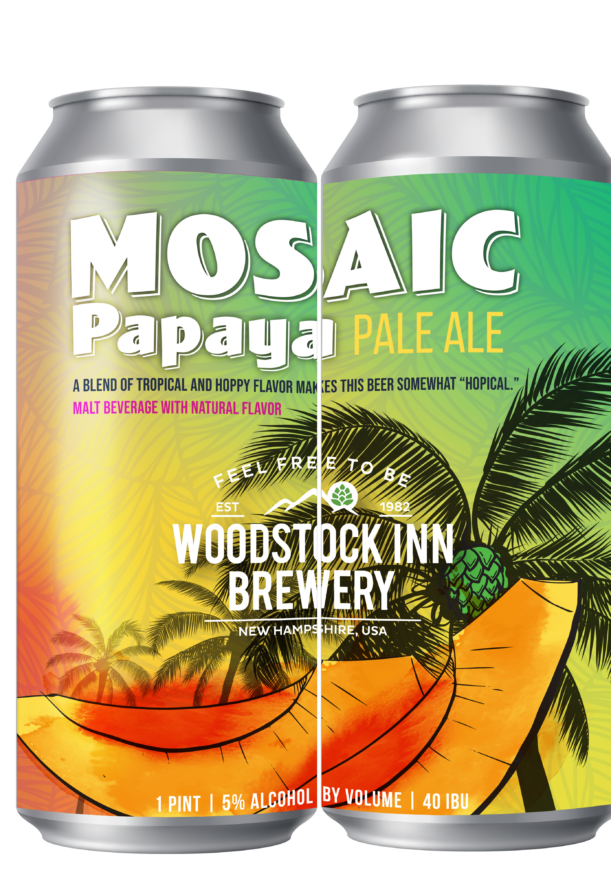 Mosaic Papaya Pale Ale
No work, no place to be and zero responsibilities. This hoppy, smooth and fruit-influenced ale is an easy-drinking pale ale with papaya and tropical hop flavors, balanced by light malt sweetness.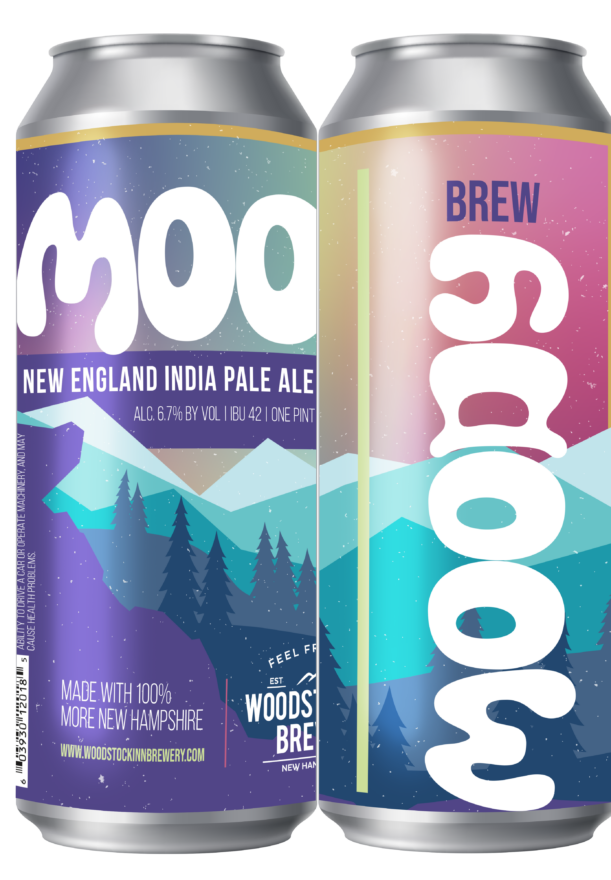 Moody Brew NEIPA
A copiously dry hopped, juicy, hazy New England IPA with big orange, mango and papaya aroma and taste.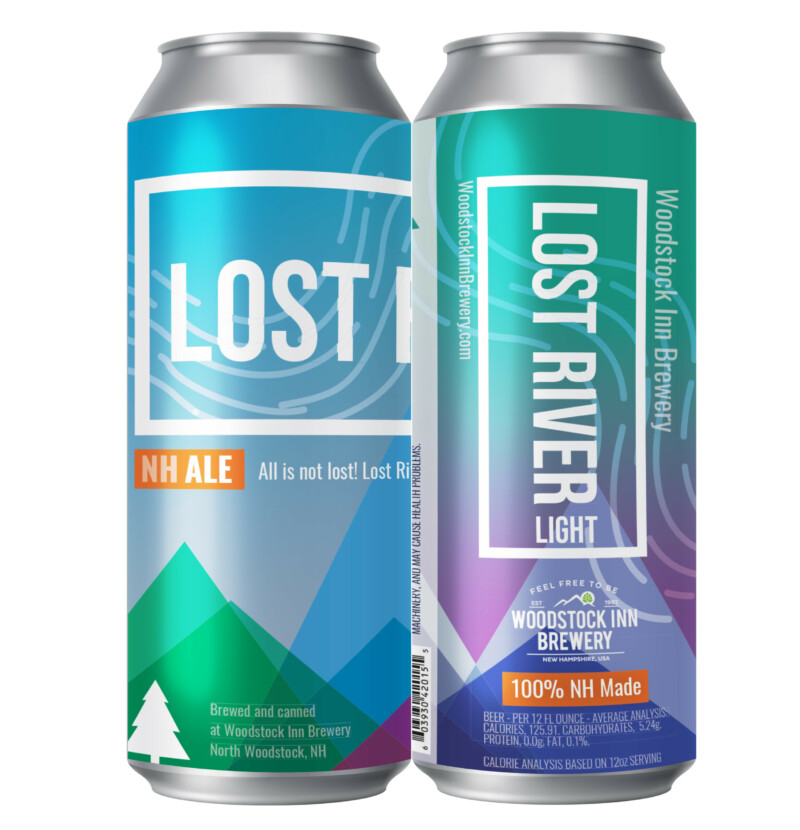 Lost River Light
The low hop bitterness of this crisp ale makes it perfect for lazy days at the local swimming hole.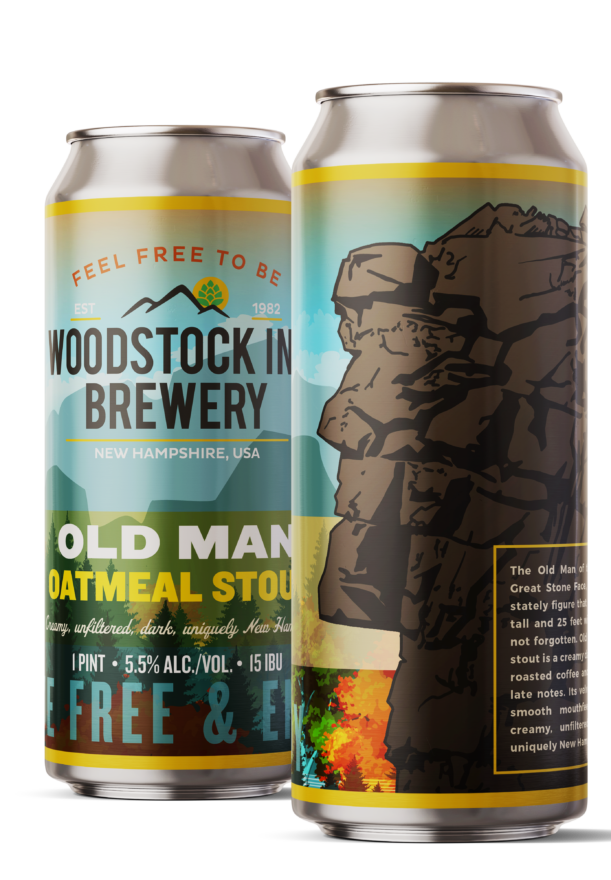 Old Man Oatmeal Stout
Creamy and dark with coffee and chocolate notes.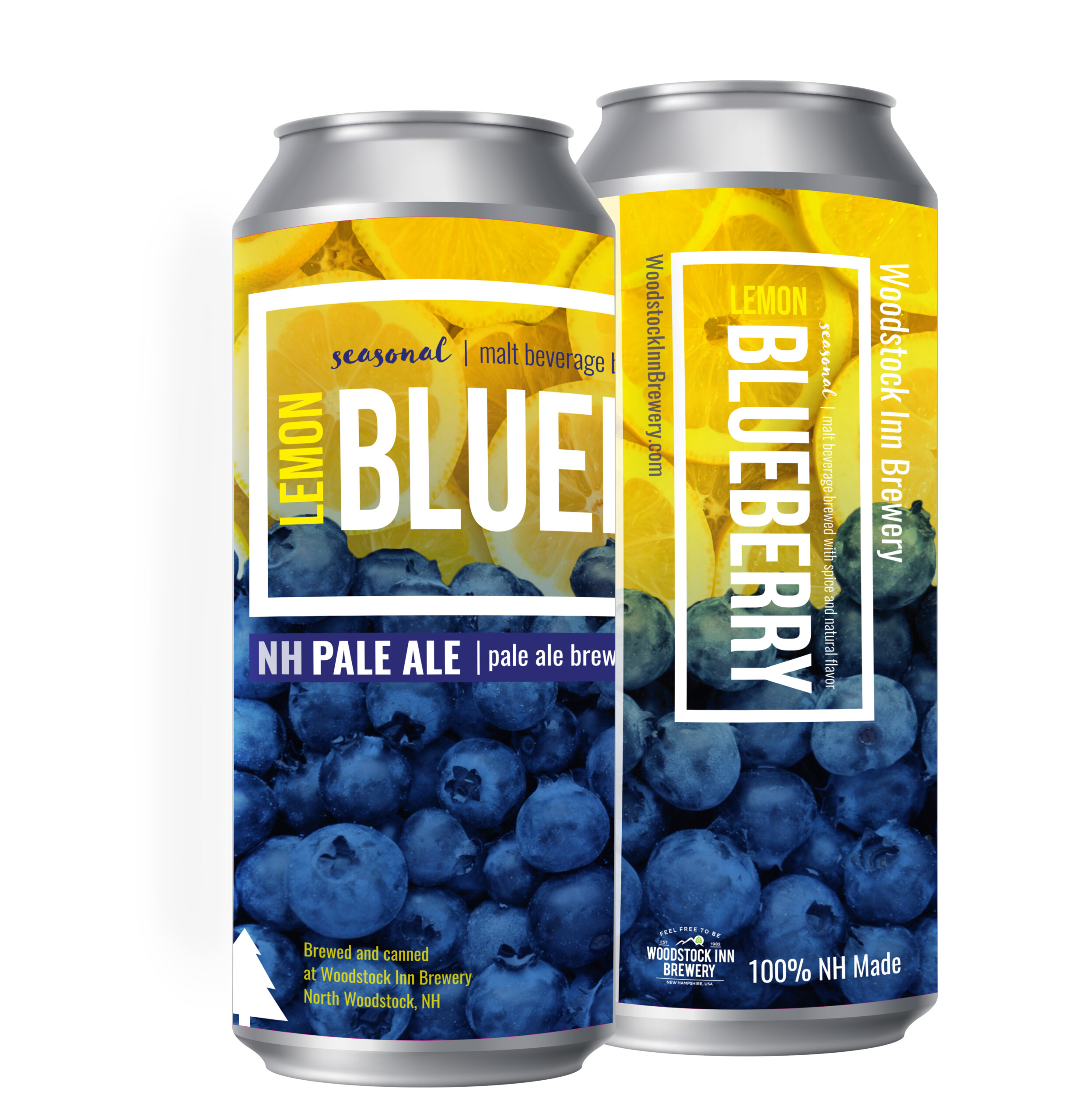 Lemon Blueberry Pale Ale
A light and thirst quenching beer with light lemon and blueberry flavor in the finish.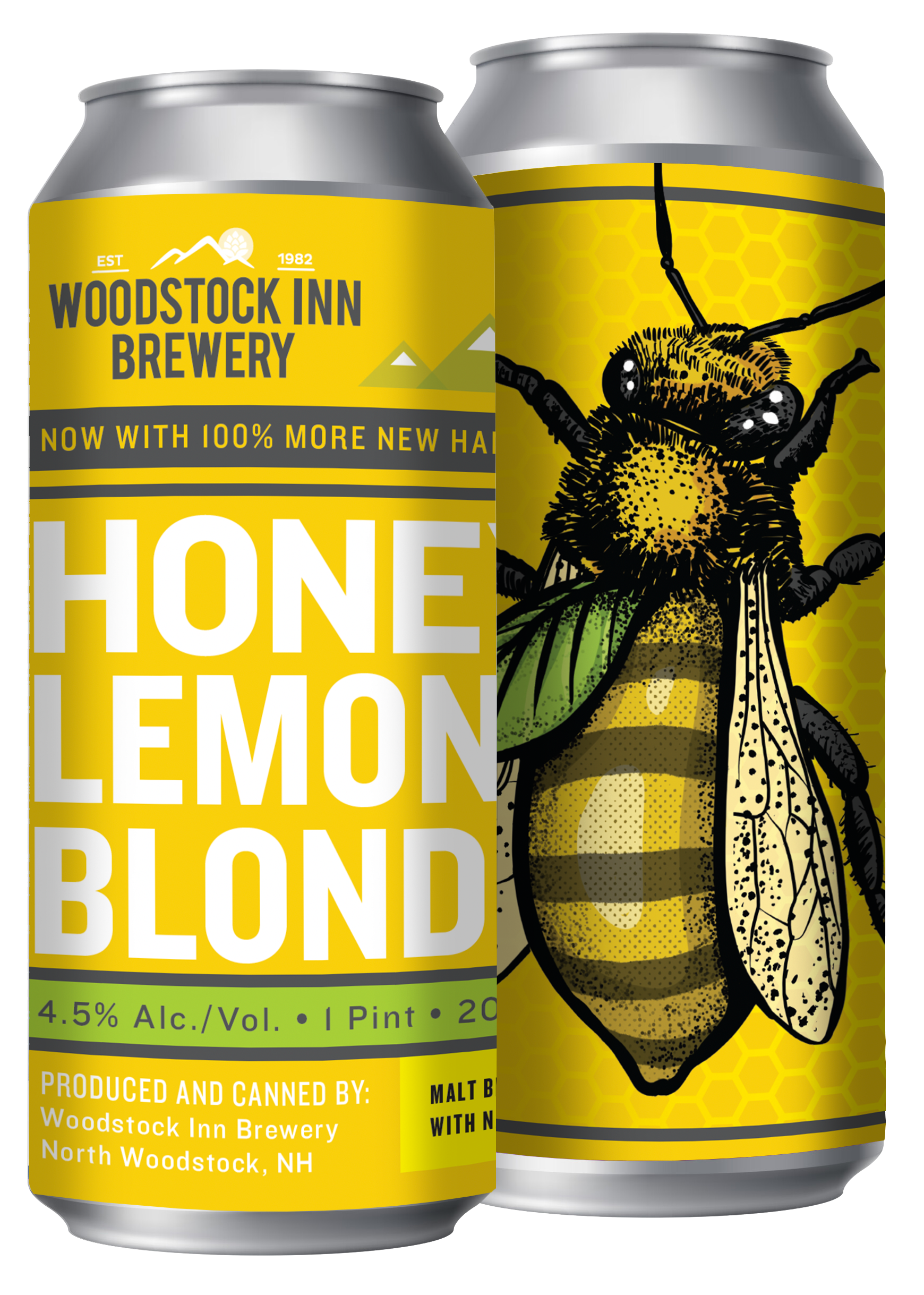 Honey Lemon Blonde Ale
Honey Lemon Blonde Ale, is crisp, clean, and refreshing. Brewed with real New
Hampshire made honey and Lemon Drop hops. This is the invigorating brew that keeps the bees swarming back to the hive!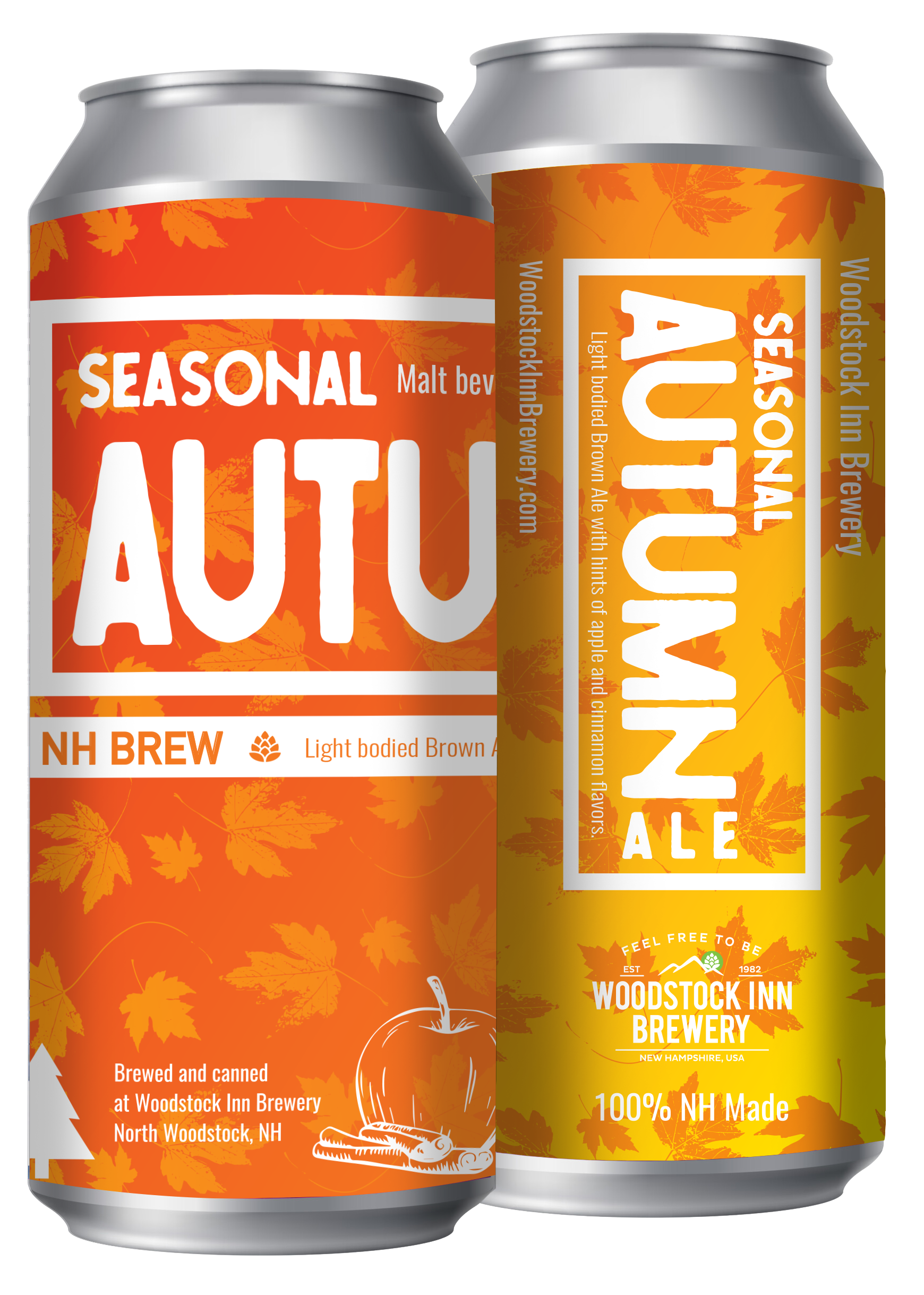 Autumn Brew Ale
Light bodied Brown Ale with hints of apple and cinnamon flavors.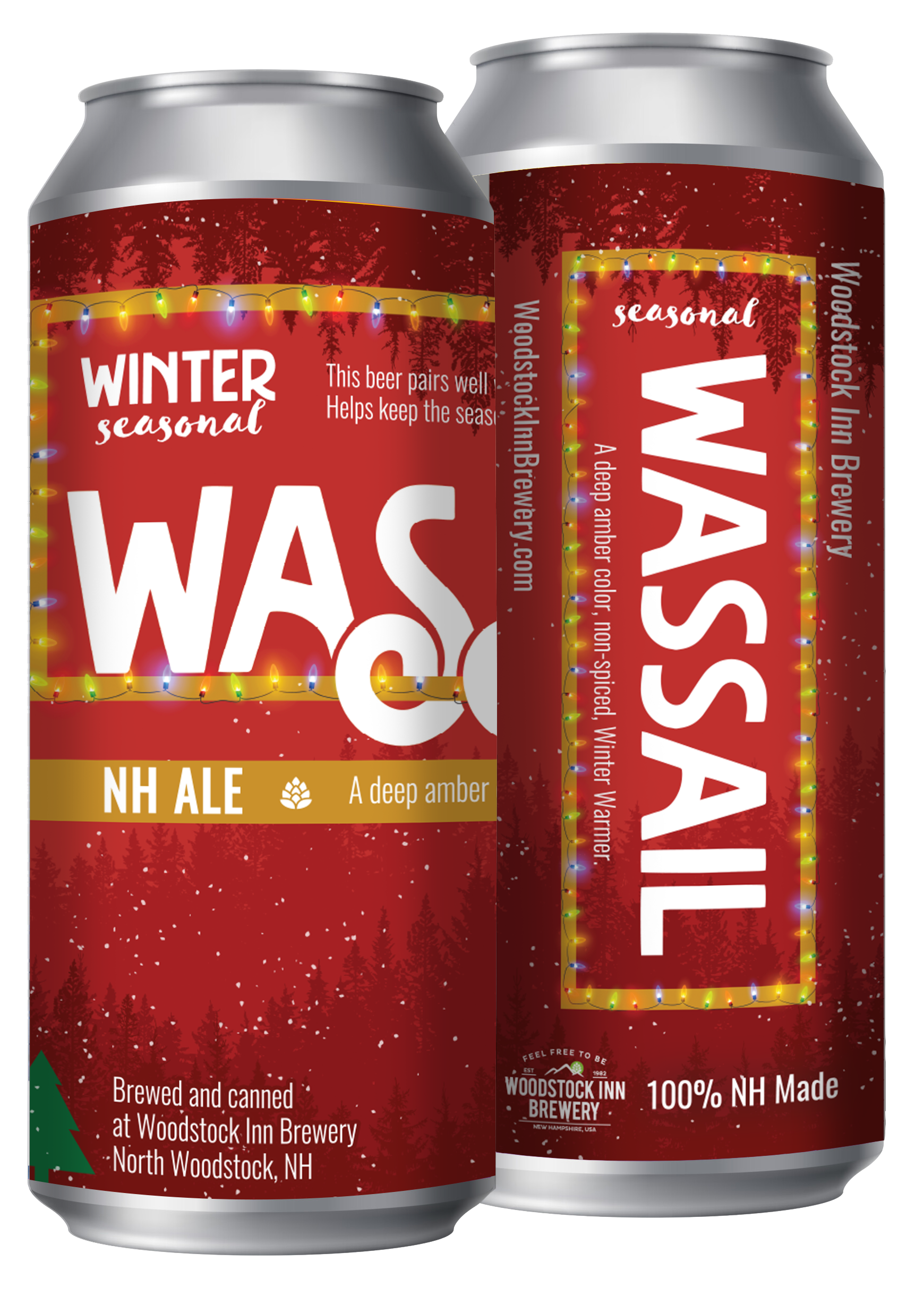 Wassail Ale
A deep ruby red, sweet, and balanced Winter Warmer. This beer pairs well with a warm fire and not going to work.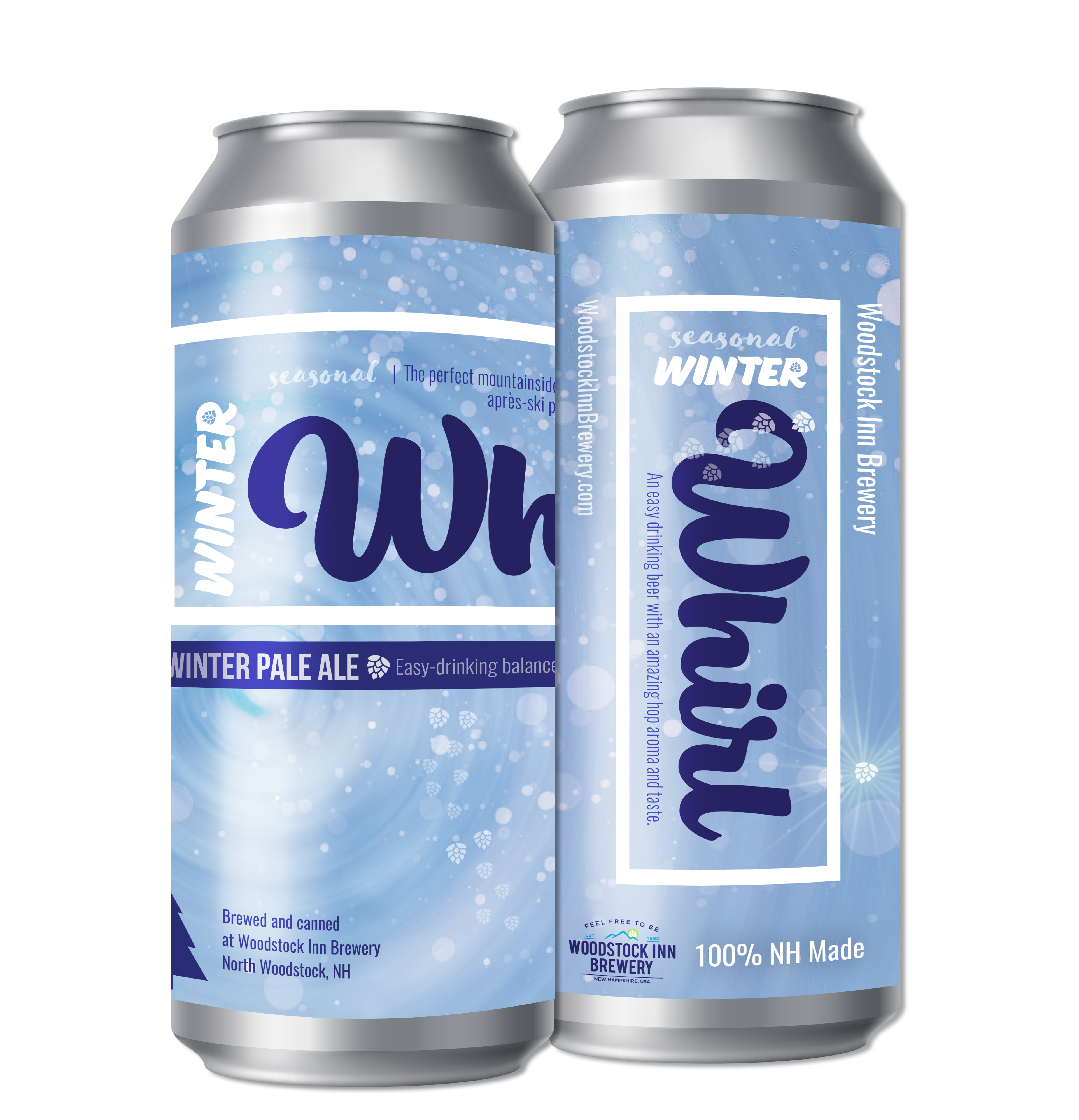 Winter Whirl
A wonderful winter ale: the perfect mountainside essential companion for all your après-ski plans. Life is better on the slopes!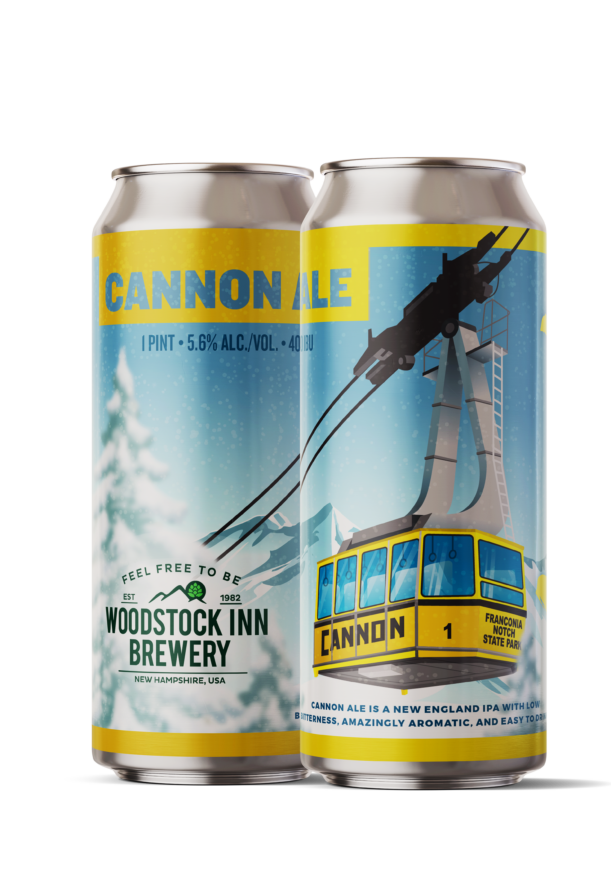 Cannon Ale
Cannon Ale is a New England IPA with low bitterness, amazingly aromatic and easy to drink. Brewed in honor of our friends at Cannon Mountain. https://www.cannonmt.com/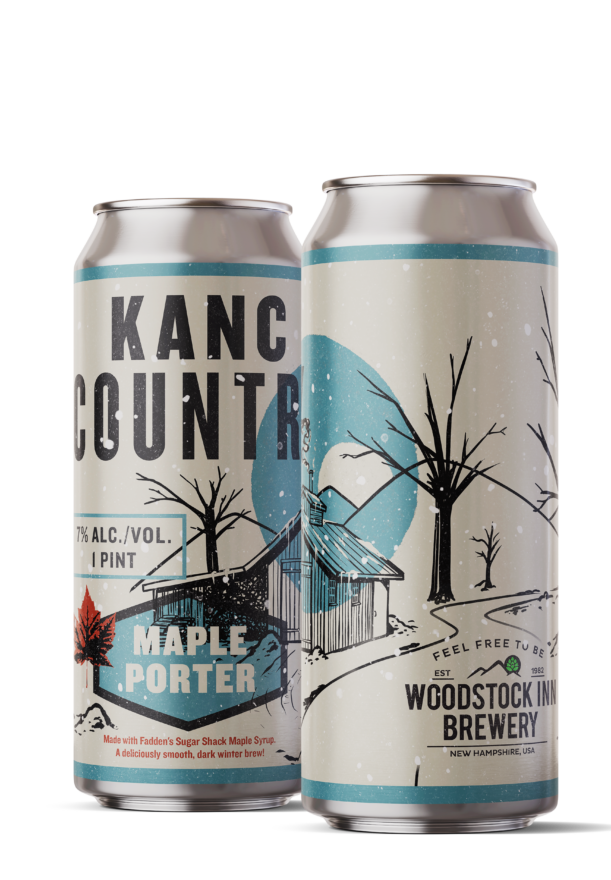 Kanc Country Maple Porter
Big, rich, robust porter with roasty notes balanced out with real NH maple syrup sweetness. Maple syrup made right next door at Fadden's Sugar House.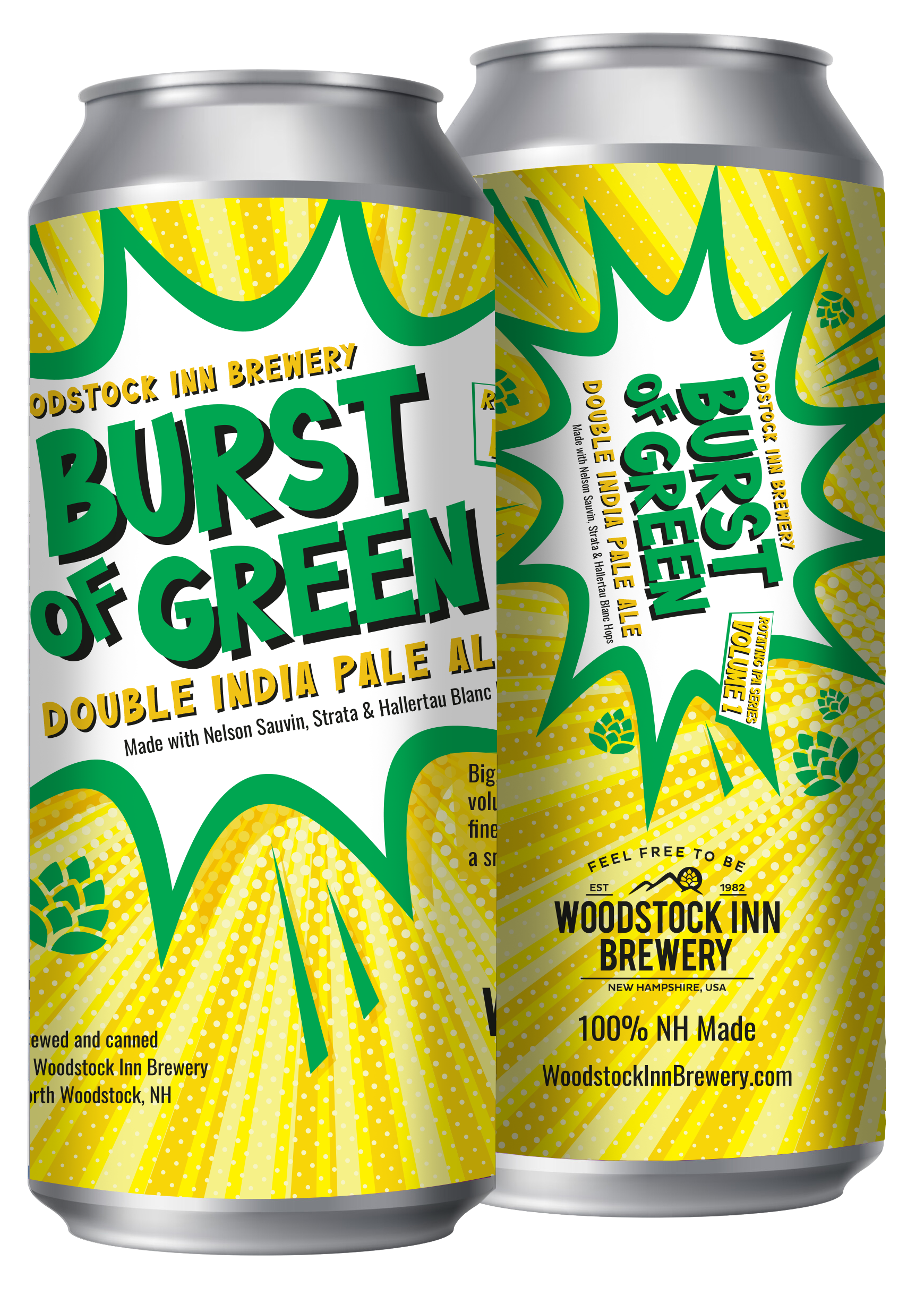 Burst of Green
Volume 1
Big, hazy, and bursting with hops. Each
volume features a different selection of the
finest hop products available, presented in
a smooth, low bitterness, double IPA. Volume 1 is made with Nelson Sauvin, Strata, & Hallertau Blanc hops.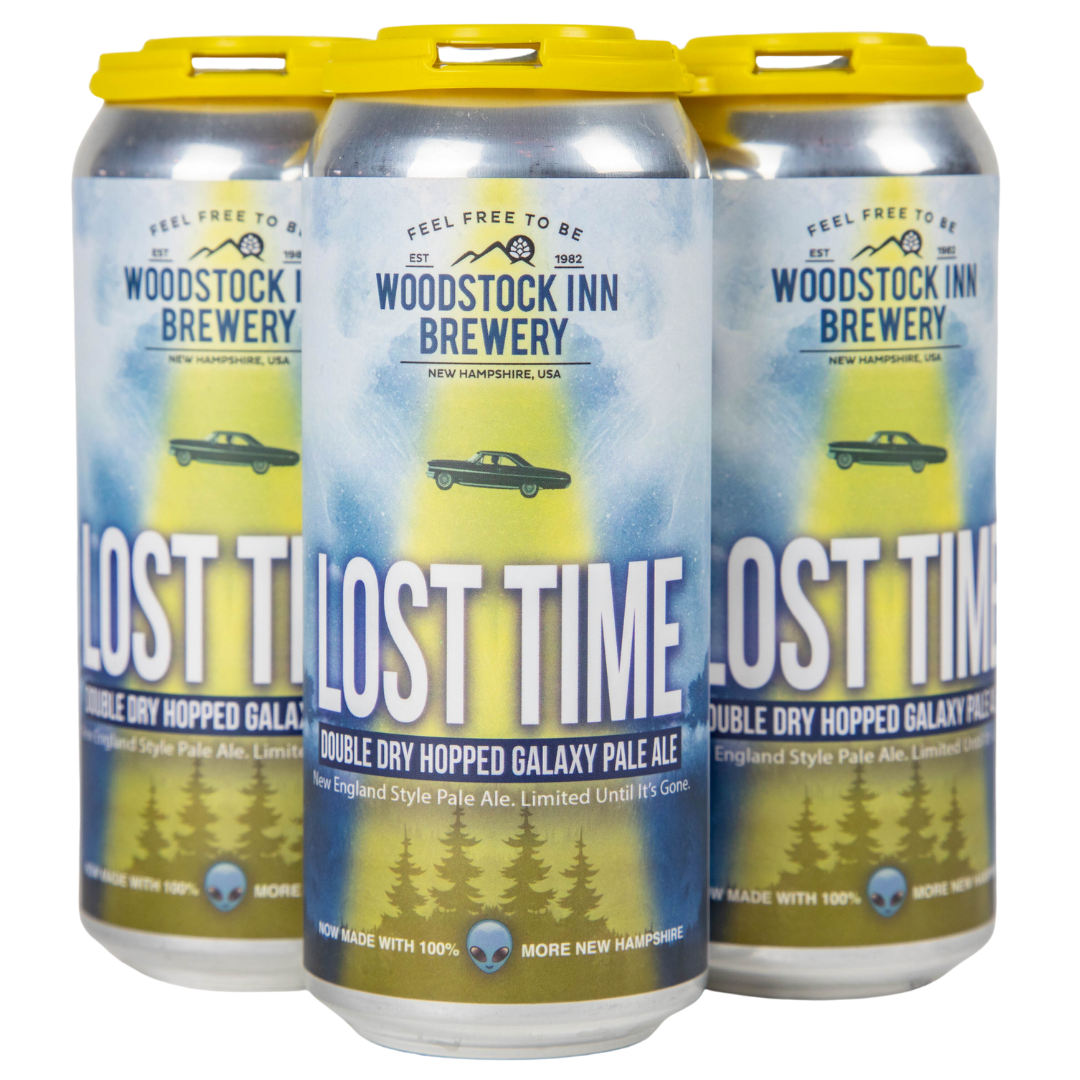 Lost Time
On the night of September 19, 1961, while driving through Lincoln, NH on Route 3, a young couple experienced a 'Close Encounter of the Fifth Kind.' Much like their story, you'll find this yellow, hazy, juicy, bright, and tropical New England Style Ale "otherworldly!"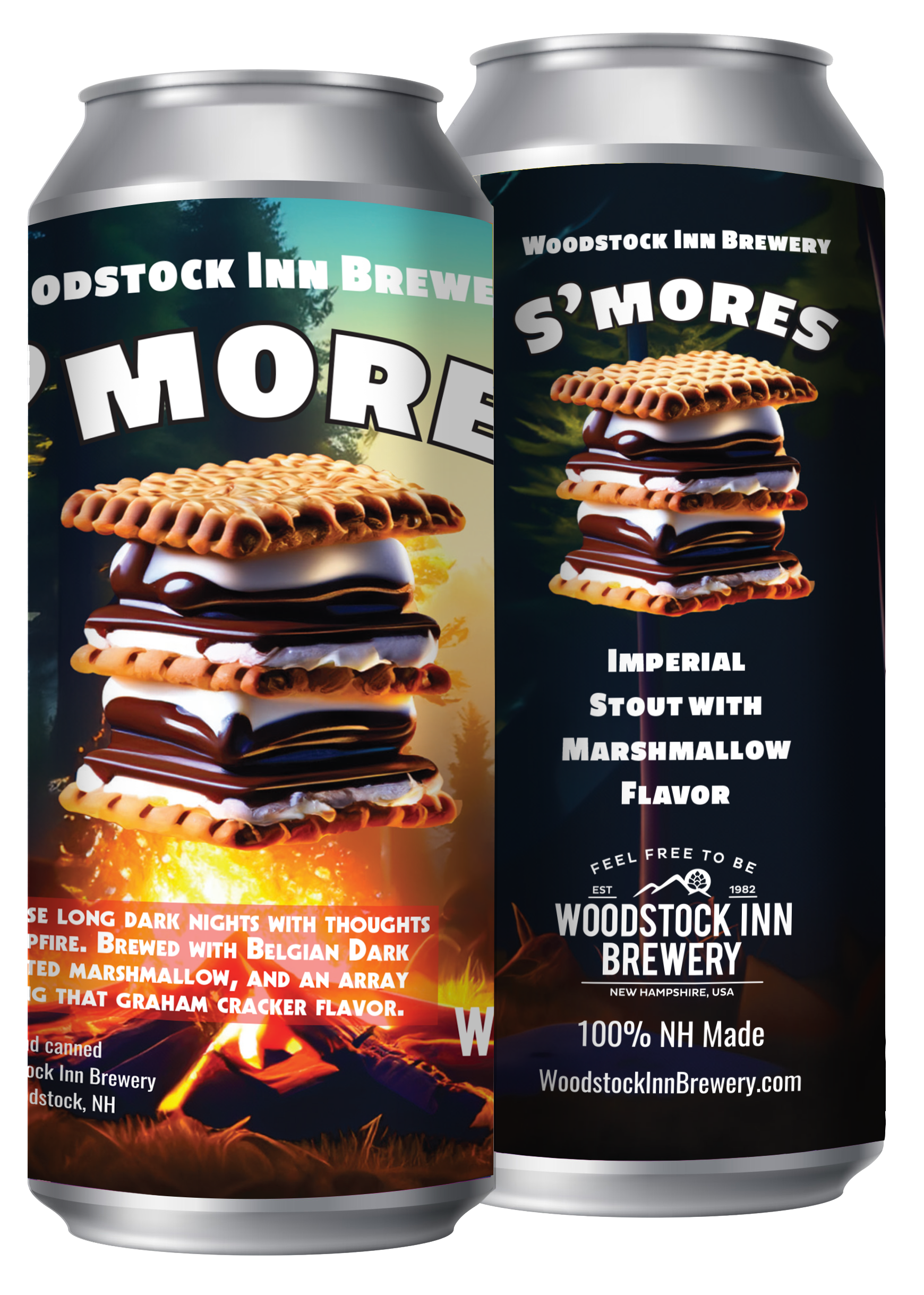 S'mores Imperial Stout
with marshmallow flavor
Stay warm on these long dark nights with thoughts of a roaring campfire. Brewed with Belgian Dark Candi Syrup, roasted marshmallow, and an array of malts that bring that graham cracker flavor.