Lodging
About the Woodstock Inn
The Woodstock Inn Brewery is one of New Hampshire's most visited country inns. The Inn's gracious and relaxed setting centers around 40 uniquely styled and cozy rooms and suites, located across 6 buildings on the property. All of our lodging options offer the comforts of home, including cable, free Wi-Fi access, air-conditioning, and more. Many offer Whirlpool tubs and gas fireplaces. Includes free use of off-property indoor pool and health club.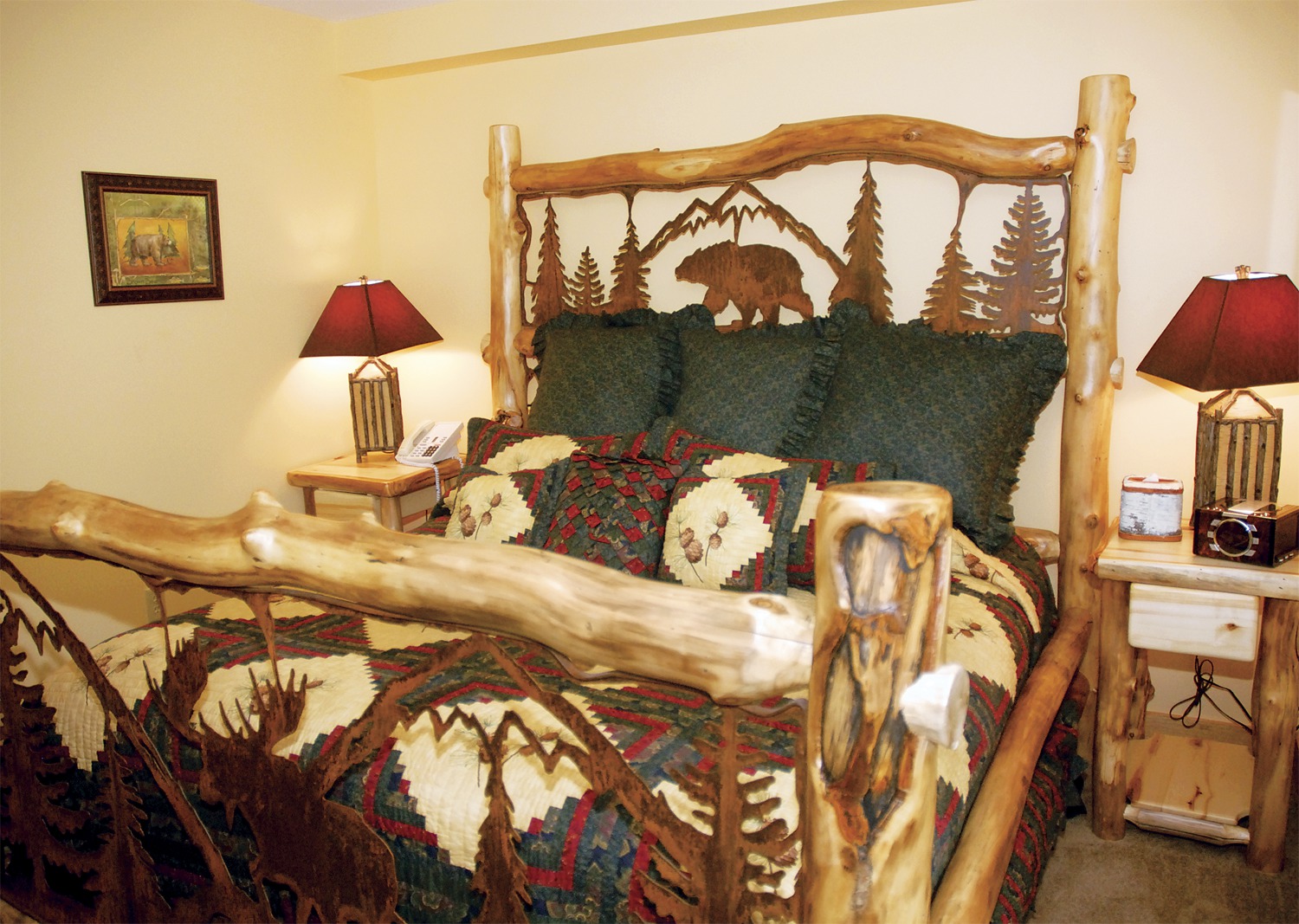 Time to Choose (room, rooms or suite)
our houses
The Inn Club at Woodstock
JOIN FOR TEN DOLLARS Get a $10 credit back on your Inn Club Card for your next visit.
HOW IT WORKS
Receive points for every dollar spent on food, beverage and rooms. For every
150 points, $10 will be added to your card.
BONUS POINTS
Double bonus points all day (every Wednesday) for Breakfast, Lunch & Dinner.
GIFT SHOP DEALS
10% off beer and retail daily.
BIRTHDAY BONUS
150 points for your birthday month.
PLUS MORE
Exclusive room and restaurant offers. Free mid-week room upgrades (when available).
LIFETIME MEMBERSHIP
Preferred Seating
WHY SHOULD YOU JOIN INN CLUB?
Inn Club Members can CALL AHEAD to reserve seating.*
Dial 1.800.321.3985 provide your name, and Inn Club membership by 4pm. Any reservations made after 4pm will be added to our waitlist. Inform our host of your arrival and provide your
membership card.
*During peak hours or busier times, some wait times may vary
regardless of the reservation.