any local events happening?
December 5th - December 11th
(1) Popular Area Attractions That are Open Now and Events in the White Mountains
GO HERE to see a current operating schedule for local attractions and events. Please note that some places are only accepting advanced reservations, others all sold out for the season.
(2) Weekly Entertainment & Live Music here @ Woodstock Inn Brewery

December 5th, 7PM-9PM: MUSIC BINGO
December 6th,  8:30pm-11:30pm: KARAOKE
December 9th, 8:30PM-11:30PM: REK-LIS TRIO
December 10th, 8:30PM-11:30PM: REK-LIS TRIO                                                                                                                                                                    
December 11th, 8PM-11PM: OPEN MIC
(3) SHOWS AT JEANS PLAYHOUSE PERFORMING ARTS CENTER
. Tickets and info here.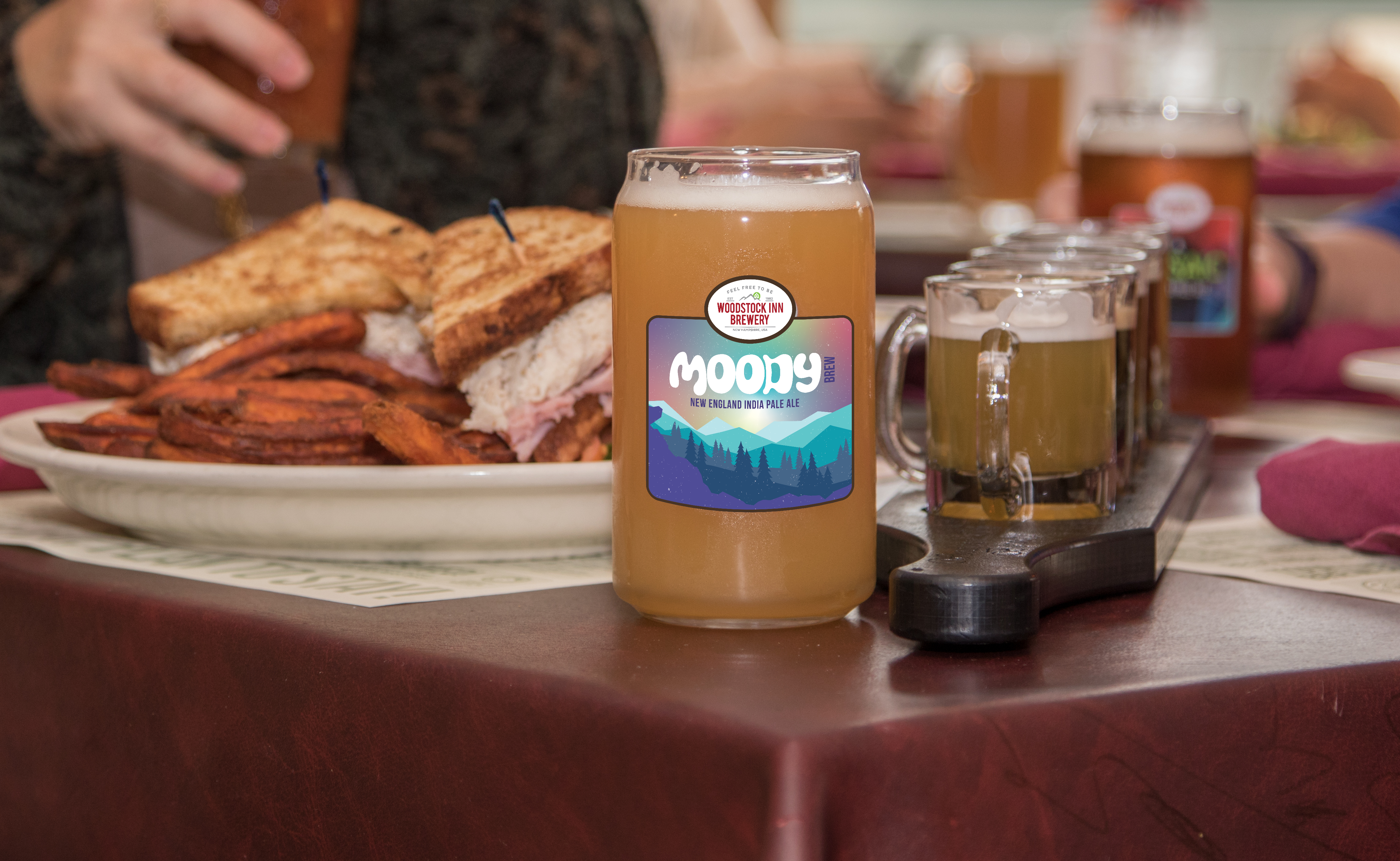 Tell me more
INN RELATED INFO
Wifi is Woodstock Inn. Connect then launch a web page and you will be connected
Parking can be an issue on busy nights. If a good spot is not available please park in front of our Company Store/Gift Shop. There are also extra spots behind the Deachman house. There is no overnight parking on Main Street.
Enjoying your stay is our main priority, but please be considerate of others between 11 PM and 8 am.
Breakfast is included with all our rooms except for the Corbeil, Keegan, and Lowden Houses*. Choice of any one Breakfast Entree per person. Alcohol and gratuity is not included. *Corbeil and Keegan House guests receive a 10 percent discount.
Speaking of gratuities: Folks ask what is a traditional gratuity for housekeeping. Generally it's $5 per night. You can add more if you're really messy and less if the service does not meet your expectations.
If you happen to be up early in the morning, please feel free to come over to the desk and grab a cup – or a pot – of coffee!
We are always busy on the weekends in the restaurant. Please make a reservation by 4p at the Front Desk in order to avoid any waiting. We prioritize you, our houseguests!
Breakfast reservations are only needed for parties for 6 or more.
A friendly reminder to all: The New Hampshire Liquor laws are very strict and unfortunately alcohol cannot be taken outside from any of our bars or rooms or from building to building. Additionally, alcohol cannot be brought into the restaurant from guest rooms.
To make checkout easier, we will ask for payment upon arrival, but you are welcome to charge any incidentals to your room.
There is an ATM located on the brick ramp of the handicap entrance/old Station entrance.
Passes to The Mountain Club Spa, Indoor and Outdoor Pools and Fitness Center are available at the Front Desk. The slope-side jacuzzi is a beautiful place to unwind!
Ice machines can be found in the Riverside building and Cascade Lodge lobby. Ice is also available at the front desk.
Money saving tip – get your gas at Exit 25 in Plymouth.
We participate in the Western White Mountain Chamber's Destination Marketing Program and we automatically add a $2 per night Destination Fee to your reservation. This fee is used by our local chamber to market and enhance the destination and experience, but you may opt out of this fee by telling one of our desk clerks at check-in.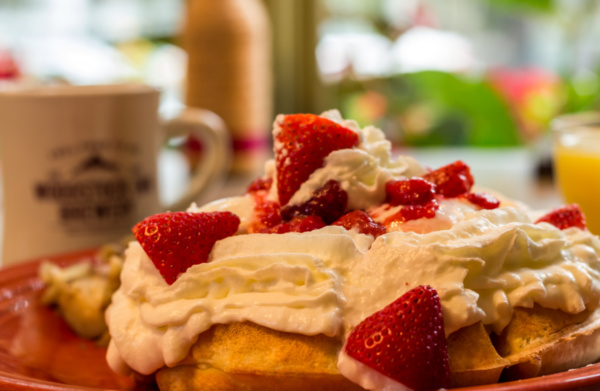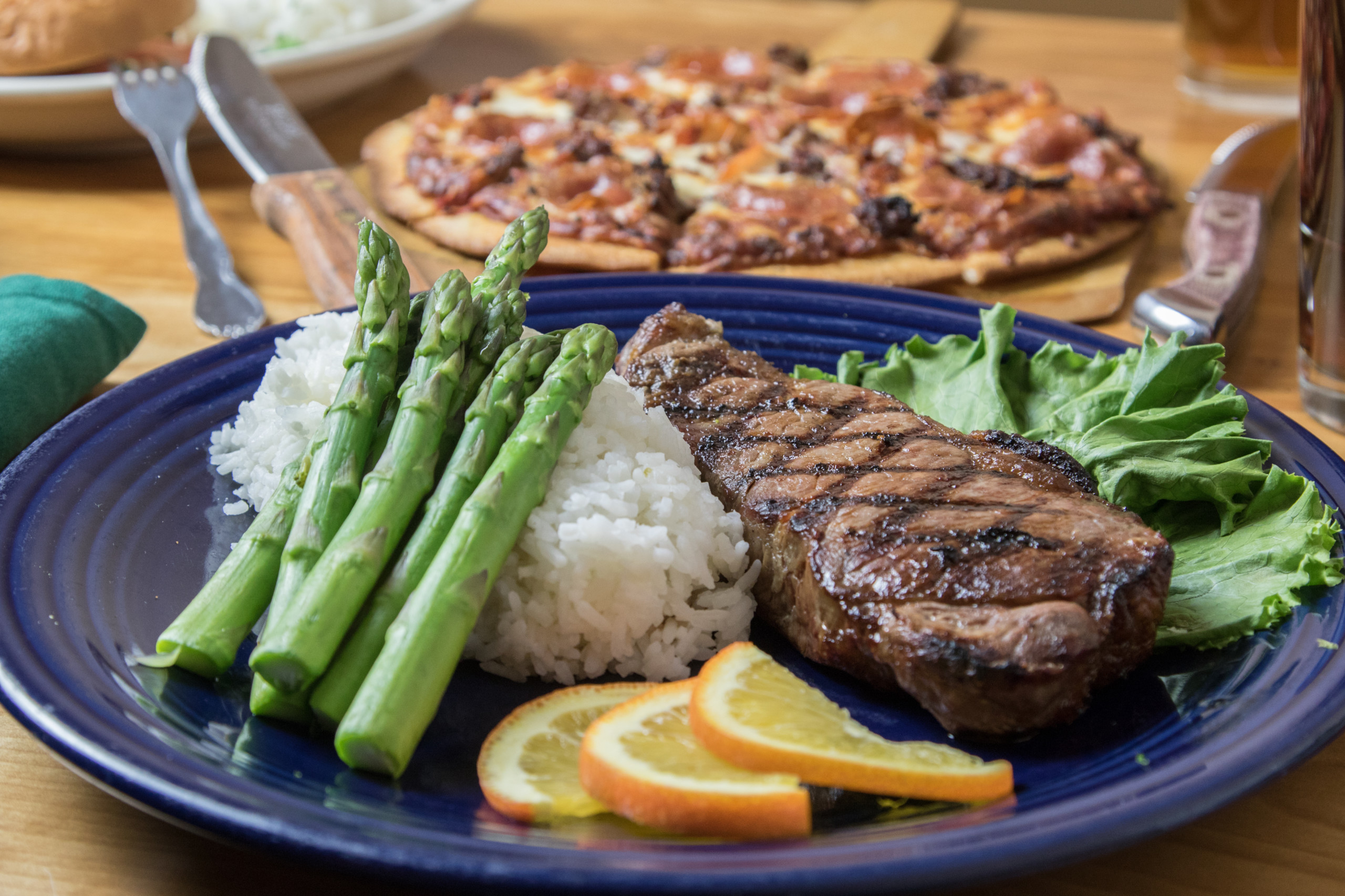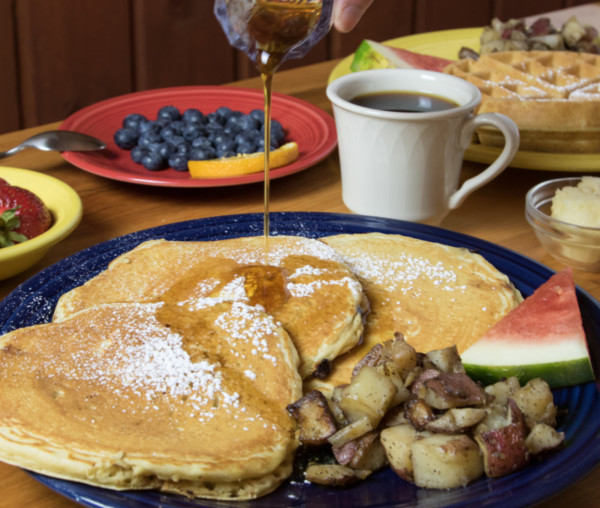 visit our friends in town
plenty to do on-property
Stay and Play On Property
Visit our friends in town while you're here
Need ideas?
Must-do Summer Activities
Hobo Railroad
Old-fashioned, 80-minute round-trip train rides along the winding Pemigewasset River in a natural woodsy setting starting in late-May through October.
Guided Evening Lantern Tour at Lost River Gorge
The mystery of the boulder caves and the astonishing rock formations become even more dramatic under the flicker of lantern light.
Take a drive through Pinkham or Crawford Notch or over "the Kanc" (Route 112).
Visit the Mt Washington Observatory Weather Discovery Center
Interactive science museum w/ cool exhibits like the air cannon, flow tank and wind room
Go to the nature and environmental center at the top of Crawford Notch, operated by the Appalachian Mountain Club.
So many beautiful hikes in the White Mountains to explore.
If you are here with the family don't miss, Clark's Trading Post, Whale's Tale Waterpark and Alpine Adventures.
Tons of great river/lake swimming spots surround us, as the Front Desk for more info!